25 years ago, Starbucks created their first ever festive Holiday Cup.
And to this date, their red cup designs have marked the beginning of the festive season.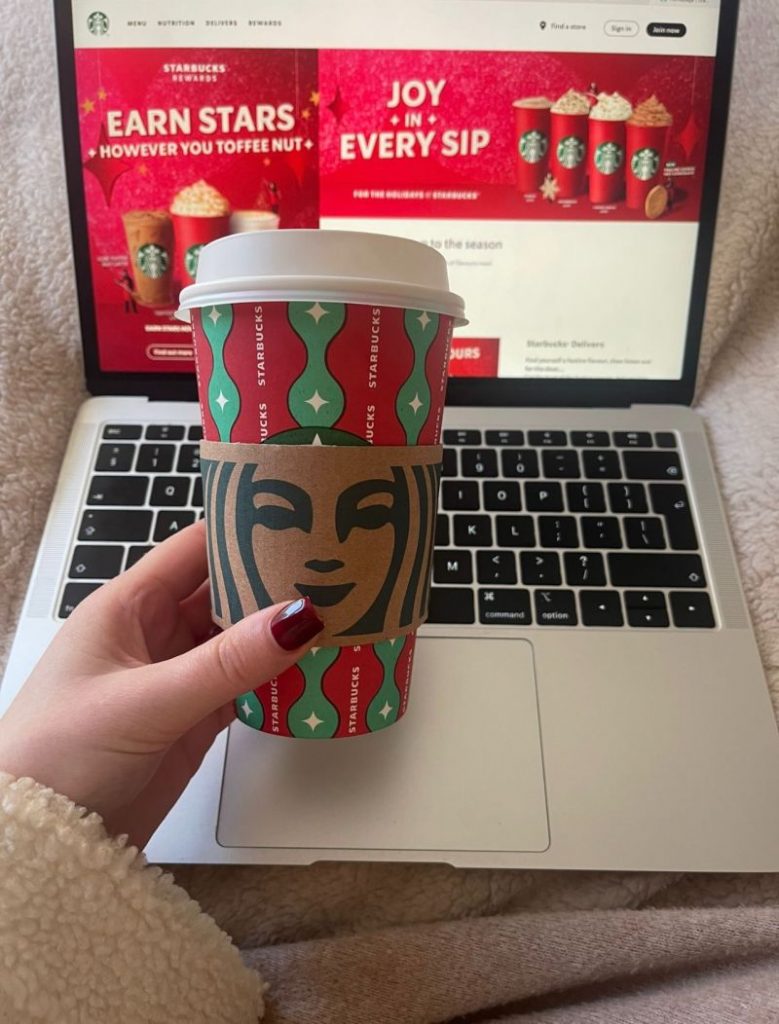 So why does a red paper cup build so much excitement and become emblematic of the holiday season?
It's all down to the Starbucks experience.
And as a marketer, I think it's absolutely genius.
Starbucks introduced its first holiday cups back in 1997 by Senior Designer, Sandy Nelson.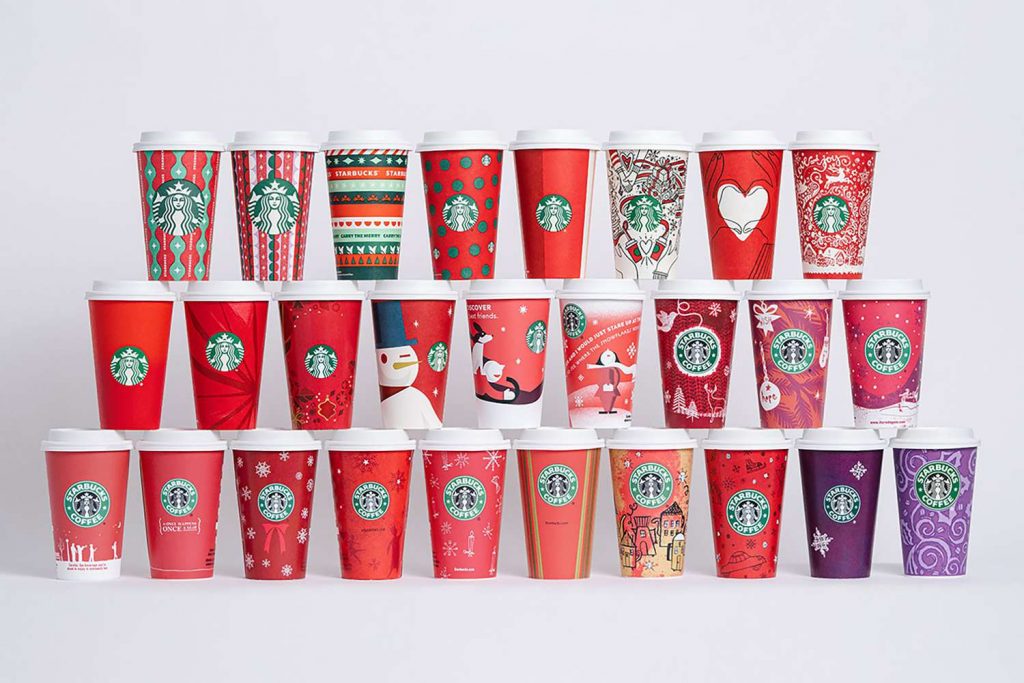 Every November they tease the announcement for their new holiday themed designs on social media and in-store promotions.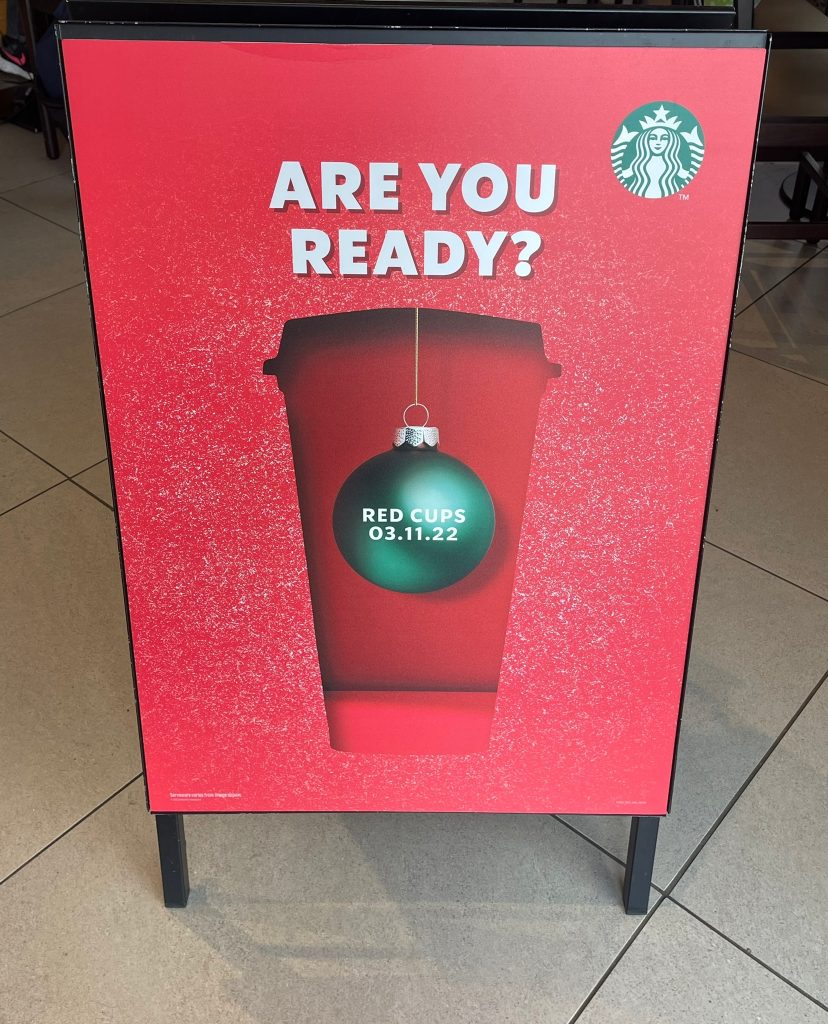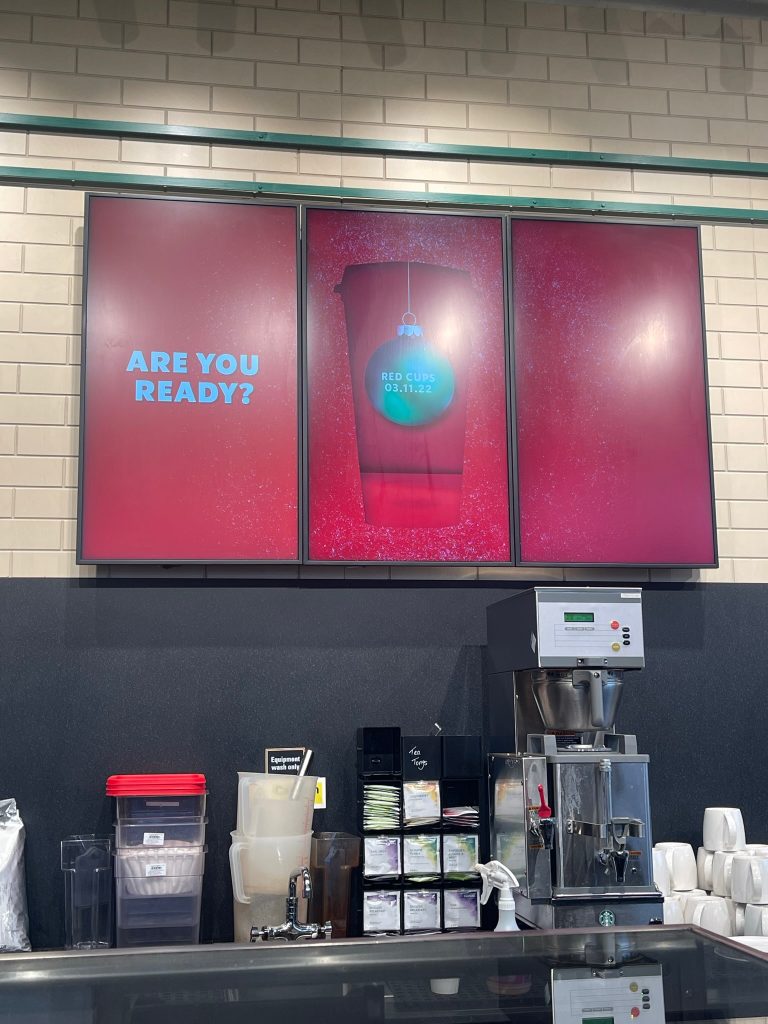 This year the theme is 'comfort and cheer of the season' with designs wrapped up like a gift.
There has been huge buzz and excitement around this year's festive cup:
Starbucks Twitter: 19.1K Likes
Starbucks IG: 405K Likes 
I even posted about it on Because of Marketing which generated 40K organic impressions and +800 likes. 
And the reason they are so successful is because the cups hold an emotional connection between the consumer, the holiday season and the Starbucks brand.
Between now and Christmas the festive cups will be filled on your social stories and grid (generating a bank of UGC, free publicity & media coverage for Starbucks).
That's why they're able to charge a premium price for their coffee.
Because it's not only the coffee they're selling, but the experience of going to Starbucks to sit in, drive-thru or takeaway.
Selling an experience → Selling a Caramel Brûlée latte
It makes you feel happy, excited and in the festive spirit.
And to me, this is why they're so iconic.