In feature 001 of Creator Behind The Campaign, we speak to Robert Hester, cheesegeek's Marketing Director. We hear about his role, tips on planning a successful marketing campaign, creative challenges and so much more…
1. Tell us about yourself, what is your current role(s) and what role(s) have you previously done in marketing?
I'm cheesegeek's Marketing Director. I'm responsible for our revenue growth, performance marketing, new product launches, and all the standard marketing roles: PR, influencer, tone-of-voice, brand positioning, SEO, photography.
Since graduating, all my roles have involved marketing, from influencer management, social media community building, and performance marketing. Any role in a company requires an understanding of what drives sales, and that is marketing.
2. What does a typical day look like in the life of cheesegeek's Marketing Director?
Queue the response "there is no standard day".
In reality, there has to be a daily process in a fast moving startup, otherwise you can do a thousand things, and learn nothing. Each day involves analysing acquisition cohorts, extrapolating insights from e-mail campaigns, setting up new A/B tests on our website, ideating new PR stories & creating new content.
9am eat cheese. 10am eat cheese. 1pm test new cheese. Etc. In between, I'm working with the whole team to understand our cohorts, optimize our website, plant new PR lines & take new drooling pictures of cheese.
3. What was the inspiration and strategic brief behind cheesegeek X Wild's April Fools Campaign?
If it makes us laugh, do it. Fundamentally, that's the only thing we look at with ideas such as Eau de Fromage. The team suggested the idea of a cheese deodorant, I laughed. We thought "who can we talk to?" We LinkedIn Wild's marketing team. They laughed. Then we took photos, engaged our PR teams, and launched. Then consumers laughed. Win win.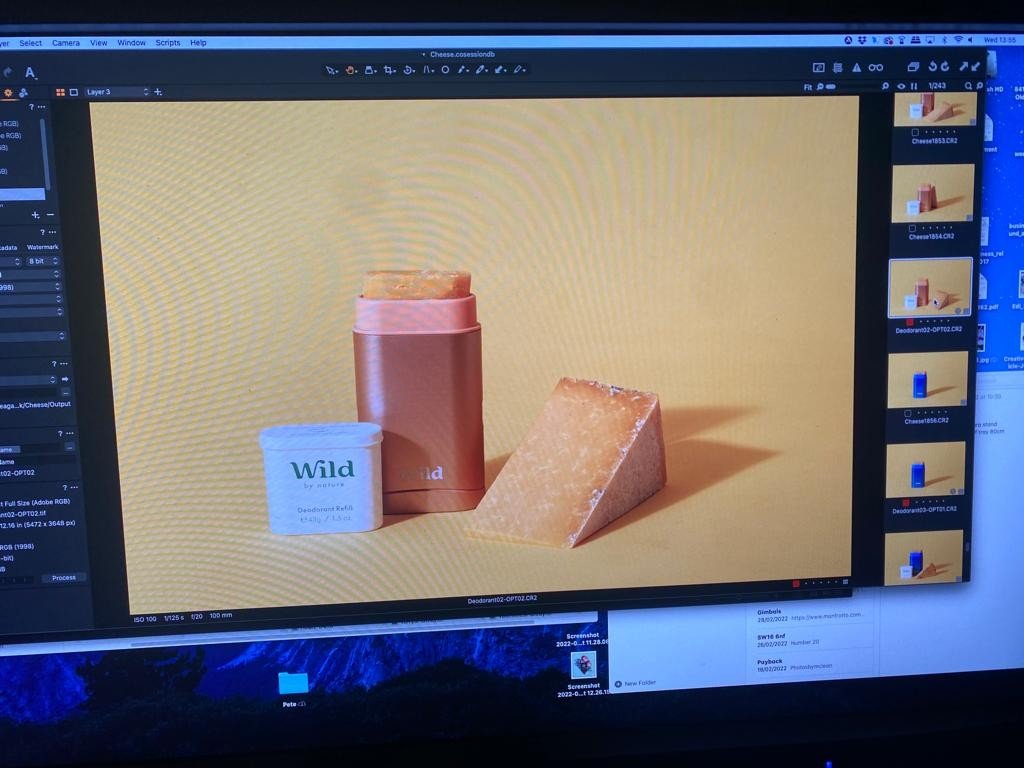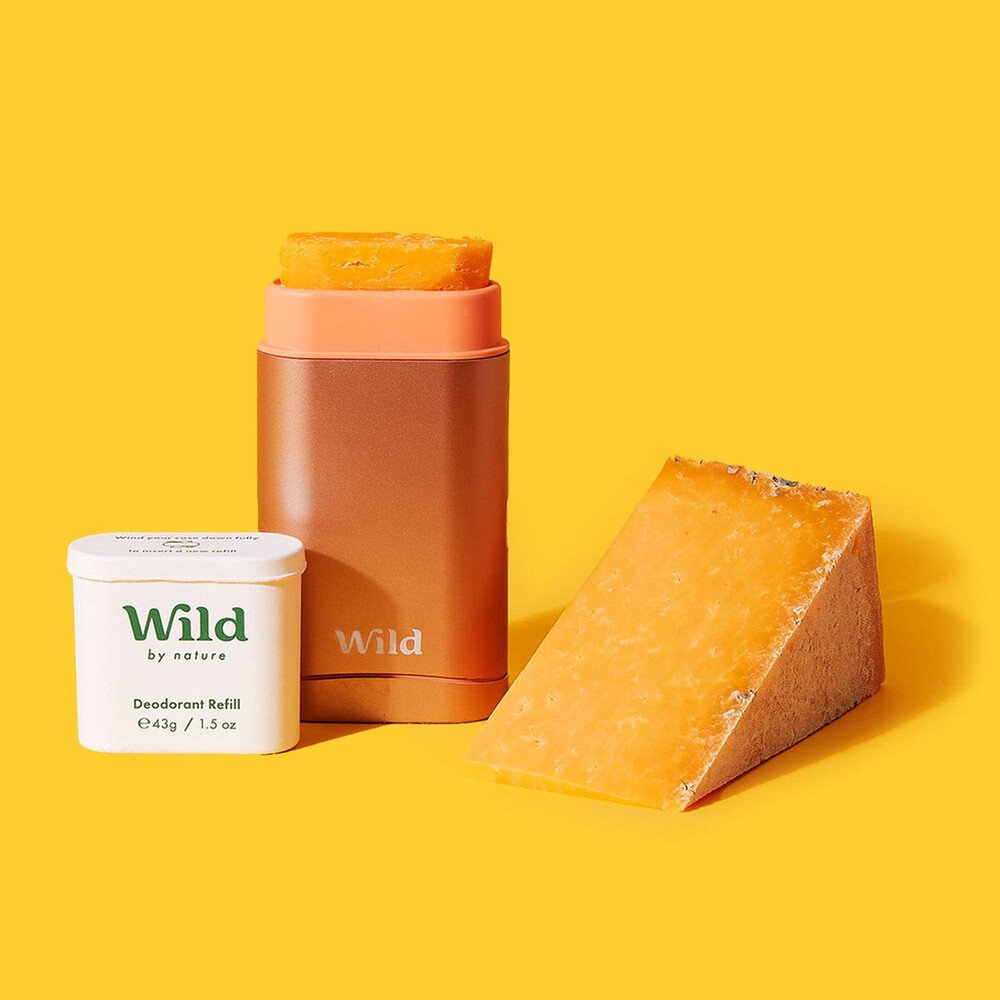 4. Were there any creative challenges when bringing the April Fools campaign to life?
Only one, which cheese looks best in Wild's deodorant casing? In reality this wasn't an issue, obviously blue cheese goes in the blue casing.
We have a brilliant Chief Creative Officer in Ami Simpson – she's the brand's creative steward and ultimately, she executed our photography impeccably.
5. What tips would you give on planning a successful marketing campaign?
Reverse engineer from what success looks like. Each step on how to achieve the end goal then becomes achievable.
6. What is one piece of advice you would give someone looking to move into the marketing industry?
Counterintuitively, don't aim for marketing jobs!!
This is my first "job title" with marketing written into it! My one piece of advice is to join an industry you really want to experience, regardless of whether the first job is marketing. I joined AB InBev as a Global Management Trainee because at the time I loved the marketing & creative of Corona. If you love the industry, and love the company, you'll probably fall into marketing..
7. Where can our readers follow and engage with cheesegeek and yourself on social media?
You can find us at:
Website: www.thecheesegeek.com
TikTok: @thecheesegeekuk
Instagram: @thecheesegeekuk
Thank you for reading the first feature of Creator Behind The Campaign. Make sure you're following Because of Marketing and stay tuned for our next guest.