Do Nando's have regular napkins, or an incredibly smart marketing strategy?
You see, Nando's aren't only cheeky and fun on social media.
They continue to showcase their brand personality offline too… most noticeably through napkins.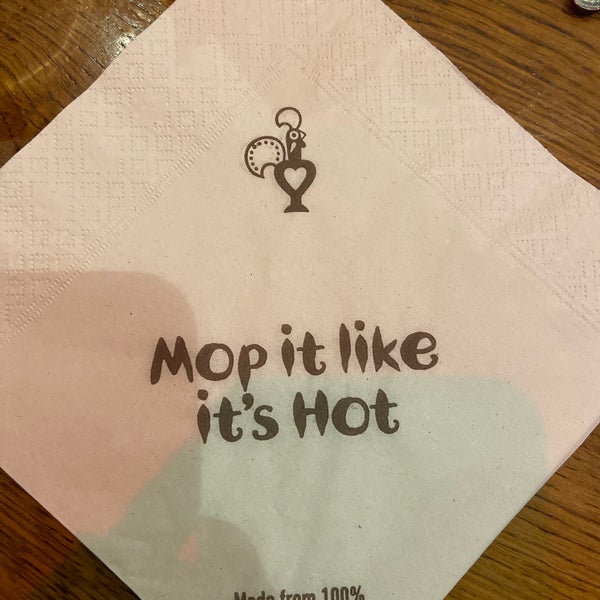 Genius?
Clever?
Regular napkins?
Stay with me.
These examples prove that they're listening to their customers and stay on trends.
Instead of providing a blank white napkin like most, Nando's opt for the more fun, tongue-in-cheek approach.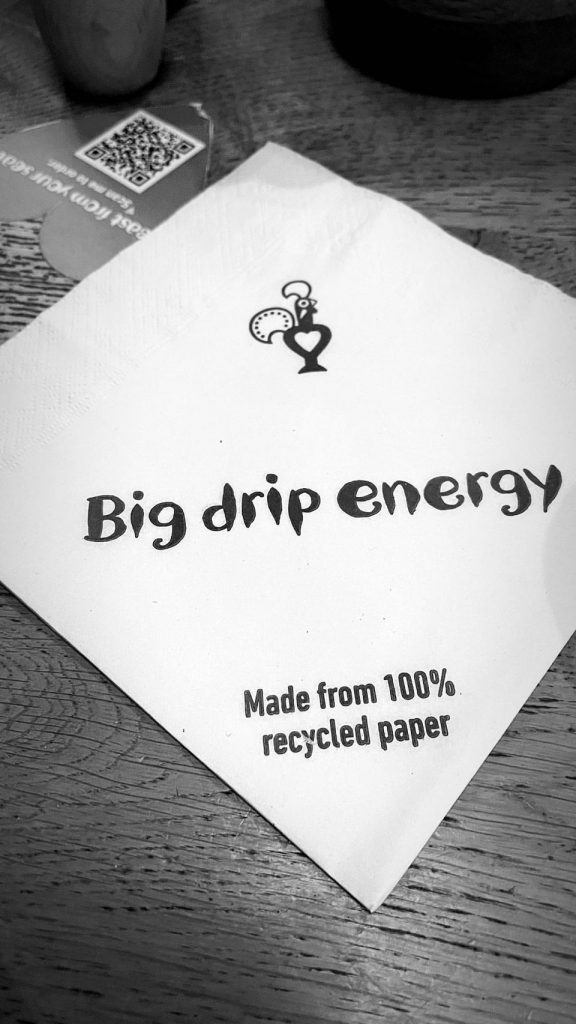 Brand personality + low cost marketing activation = successful strategy.
Especially when customers take snaps of them and share on social media!
So, what can we takeaway from Nando's?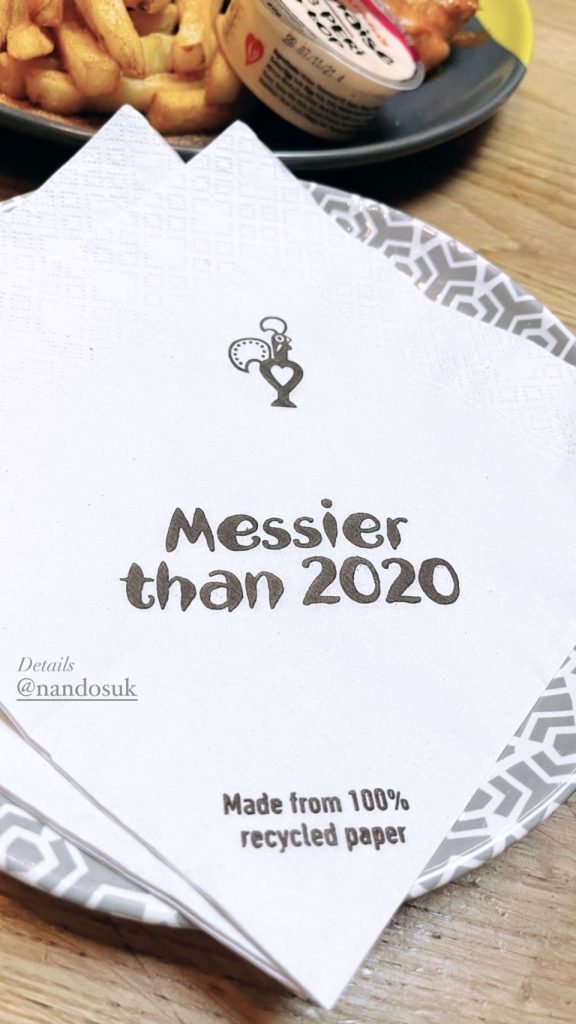 Have fun with your copy and make your tone of voice present through every customer touchpoint.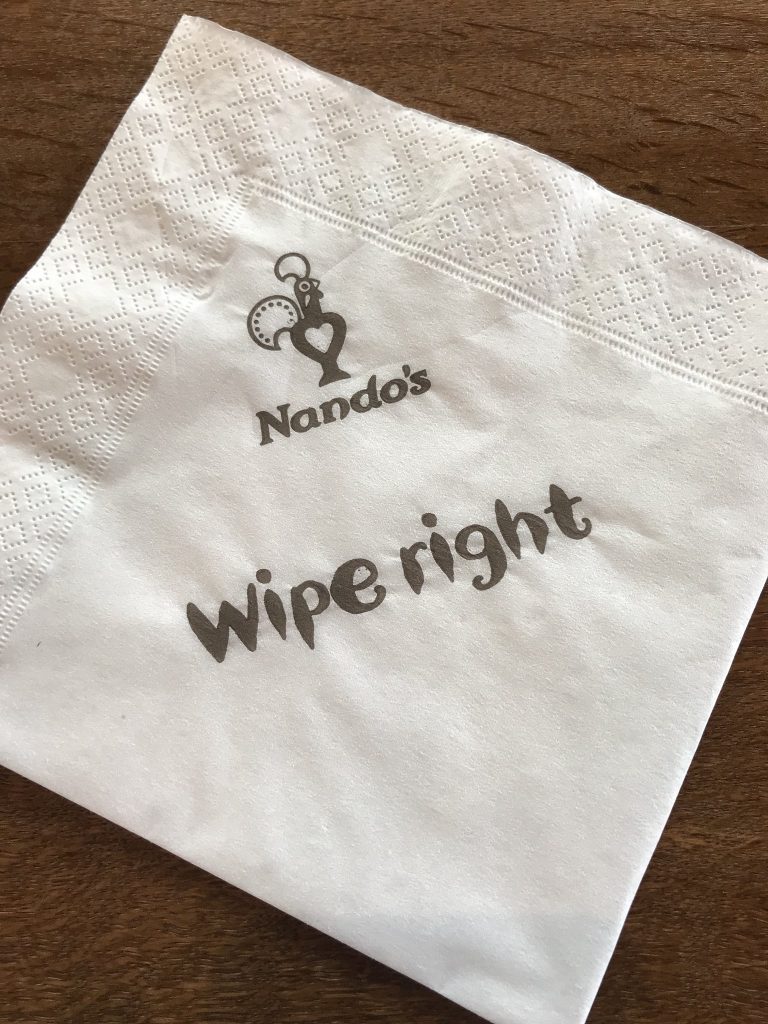 And that's a wrap for today!