October is Breast Cancer Awareness Month and since 2019, British Brand Lounge Underwear release their annual campaign #FeelYourBreast.
The campaign has been a fundamental part of the Lounge story and in four years, the brand has raised an incredible amount of over £620,000 for its charitable partners.
As part of the #FeelYourBreast campaign, Lounge also run several activities to raise donations and awareness.
The campaign is known for giving away thousands of limited pink thongs, guides and information on how to spot the early signs of breast cancer. On Instagram alone the hashtag #FeelYourBreast has been used over 5,000 times from influencers to consumers, supporting the campaign in their pink underwear.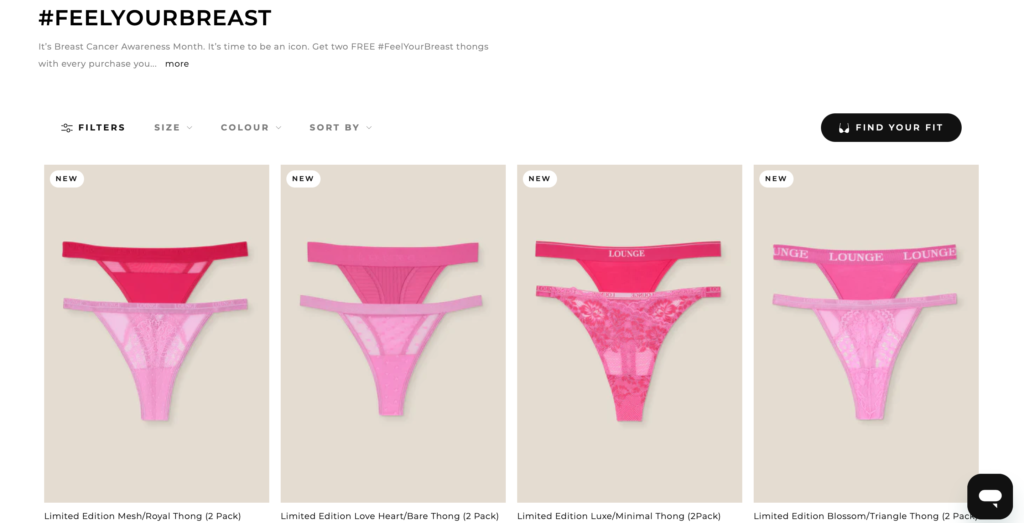 During October, Lounge takes a tour around U.K universities spreading awareness of breast cancer, speaking with students, giving away free underwear and providing important information.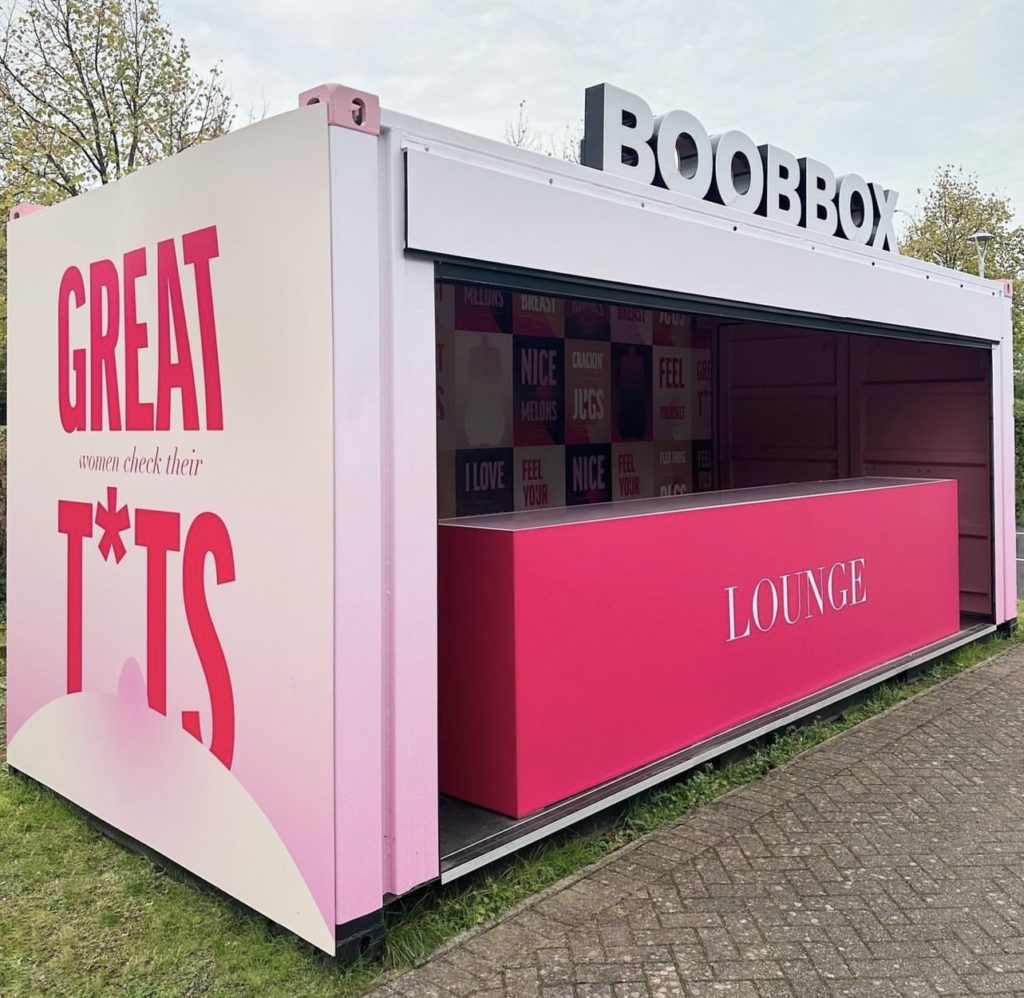 Across Lounge's social media and website, they also share videos, stories and tutorials of breast cancer survivors, how to check your breast for early signs of cancer and much more.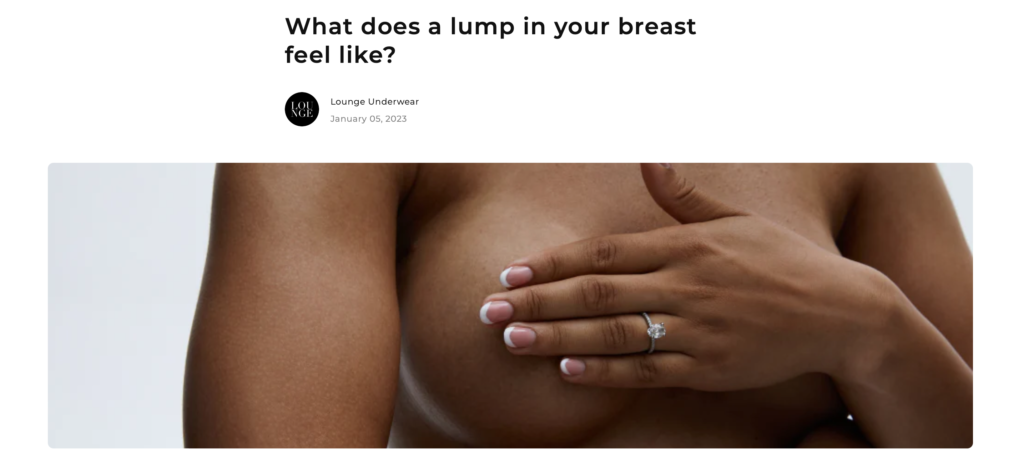 The Feel Your Breast Campaign creates such a huge impact, bringing the community together and raising important messages and awareness to Breast Cancer.
For more information, please visit: https://lounge.com/pages/the-lounge-foundation