In feature 010 we spoke with Lee Bofkin, Co-Founder and CEO of Global Street Art Agency, whose mission is to "Live in Painted Cities".
Lee and his team have brought this to life through hand-paint advertising campaigns with brands, working with developers on public murals, large scale mural festivals, interiors, community projects "Arts for Estates" and so much more.
Lee shares with us Global Street Art's mission, what a typical day in the life looks like, why there is such a demand for hand-painted advertising, advice for anyone looking to start a career in advertising and so much more.
1. You used to breakdance for the U.K which inspired you to get into Street Art and now you are the Co-Founder of Global Street Art Agency.
Could you please tell us more about your career journey and what the mission is at Global Street Art Agency please?
I have a mixed background: my doctorate was in evolutionary mathematics, which led to a brief stint in finance, and that ended in 2009. I met my business partner and co founder then; this was all his idea!
Also, yes, I used to breakdance for the UK. I got injured around 2005/6 so I started taking more and more photos of graffiti, when I was traveling with my "real" job. I've always gravitated towards creativity. Luckily, the experience I have form seemingly less creative fields, like studying evolution, have helped me a lot now I'm here.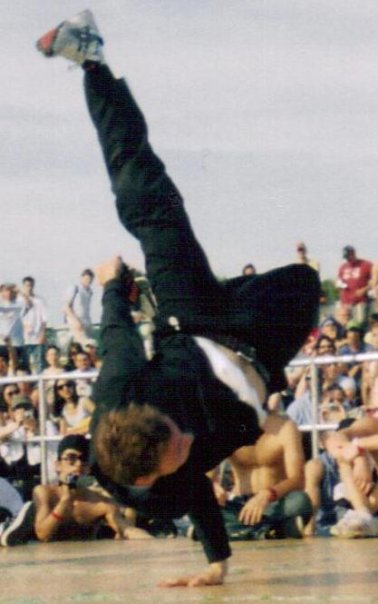 Global Street Art's mission is, and always has been, to live in painted cities. When we started we tried to organise gallery shows and publish books; it was good fun and I learned a lot but it was very hard to sustain. We were organising walls for artists anyway, for fun, and the agency model naturally dropped out of it eventually.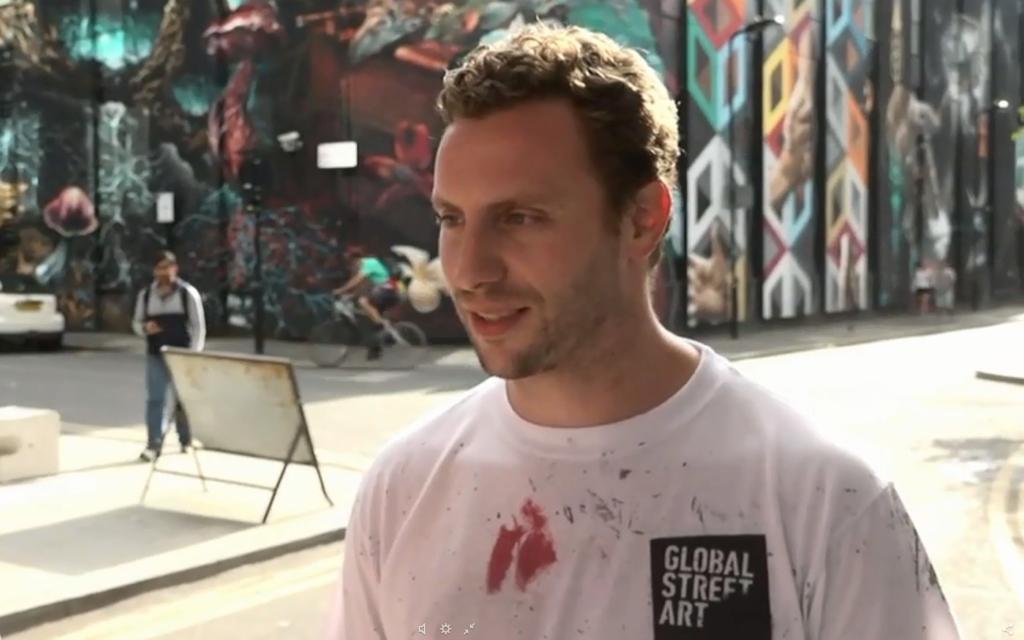 2. We know that no two days are the same, but what does a typical day in the life as a Co-Founder and CEO of Global Street Art look like?
Our work is very project based, so naturally there are a lot of emails and calls. I spend my time roughly equally working with our team internally, and working with clients directly, which I still enjoy. Because the business keeps developing, my role is different from month to month.
I do try and carve out a little time to think longer-term and that's often in conversation with my colleagues. I don't feel driven as such but pulled towards something bigger than us. Ultimately, we want to celebrate creativity and ingenuity, and build a museum towards that aim. More on that another time… but I can at least say our office is a museum already and people that have heard about it are increasingly asking to visit. So maybe that's an hour well spent too – showing people things they never knew about so they leave here with their brains fizzing!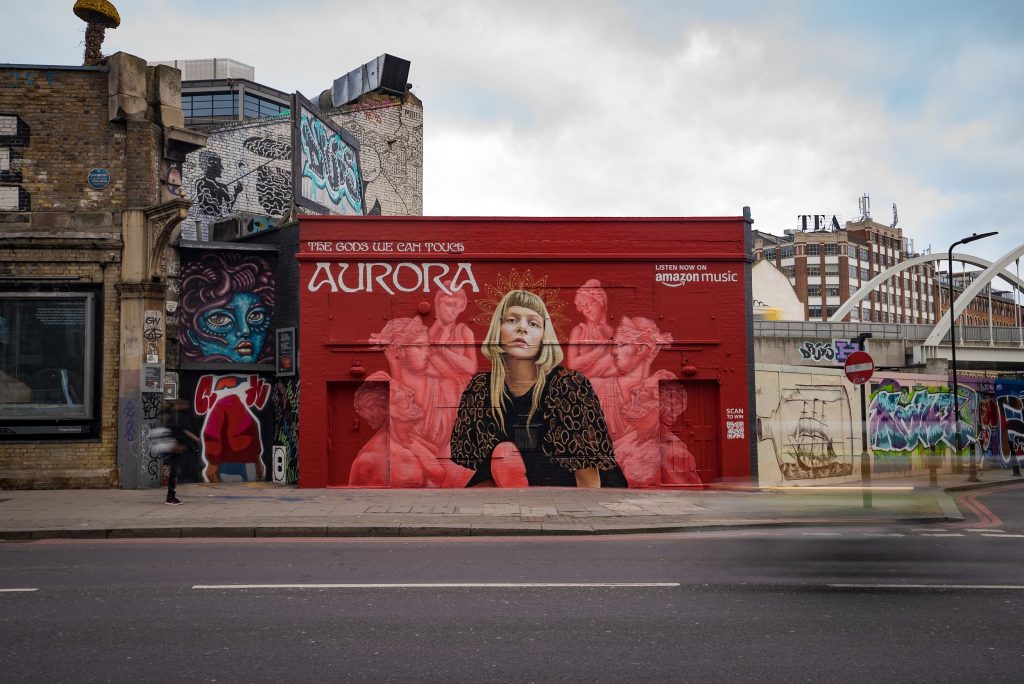 3. There is an increasing demand for hand-painted advertising. Can you explain, based on your knowledge and experience, why there is such a demand and the impact this has on businesses and brand awareness?
Hand-painted advertising is the best-looking form of outdoor advertising. It's been rediscovered in the age of social media and there are a lot of creative ways to work with the medium. There have been a number of studies showing the effectiveness of hand painted, so clients like it.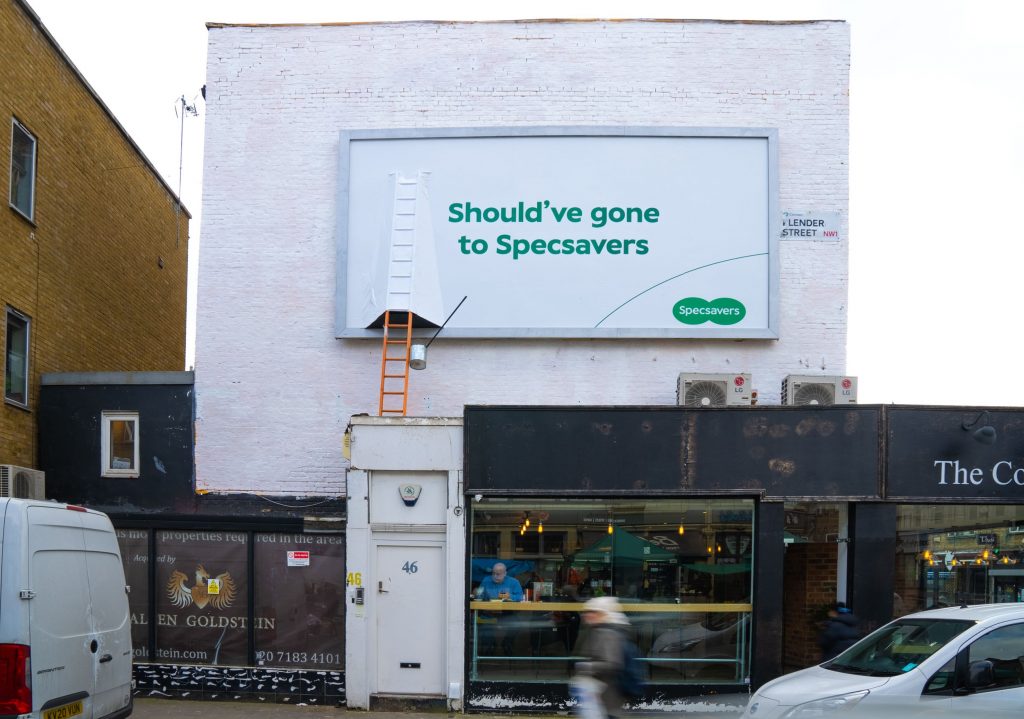 From a personal point of view, we all know we're bombarded by adverts and images every day. More so than every before in history with the advent of digital media. However, we're the same humans at the end of the day and there's only so much we can remember or react to before we become numb. Painting something is difficult so the craft also counts – it's human-powered.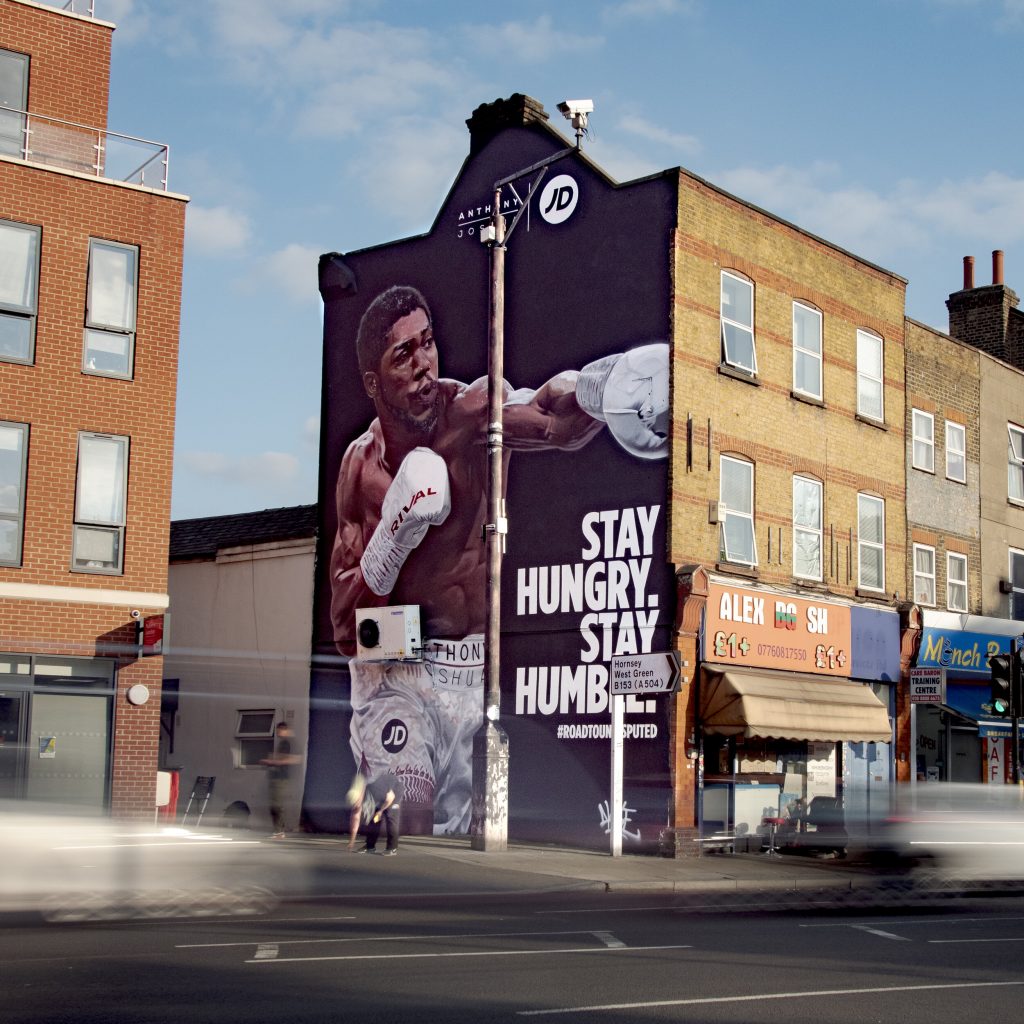 4. Have you faced any challenges in your career and how did you overcome them?
Well, I started taking photos of graffiti when I blew out my knee dancing in a competition. I started traveling more to photograph graffiti anyway when I was losing my job in the credit crunch. Necessity tends to be the mother of invention so the challenges have, ultimately, been a good thing.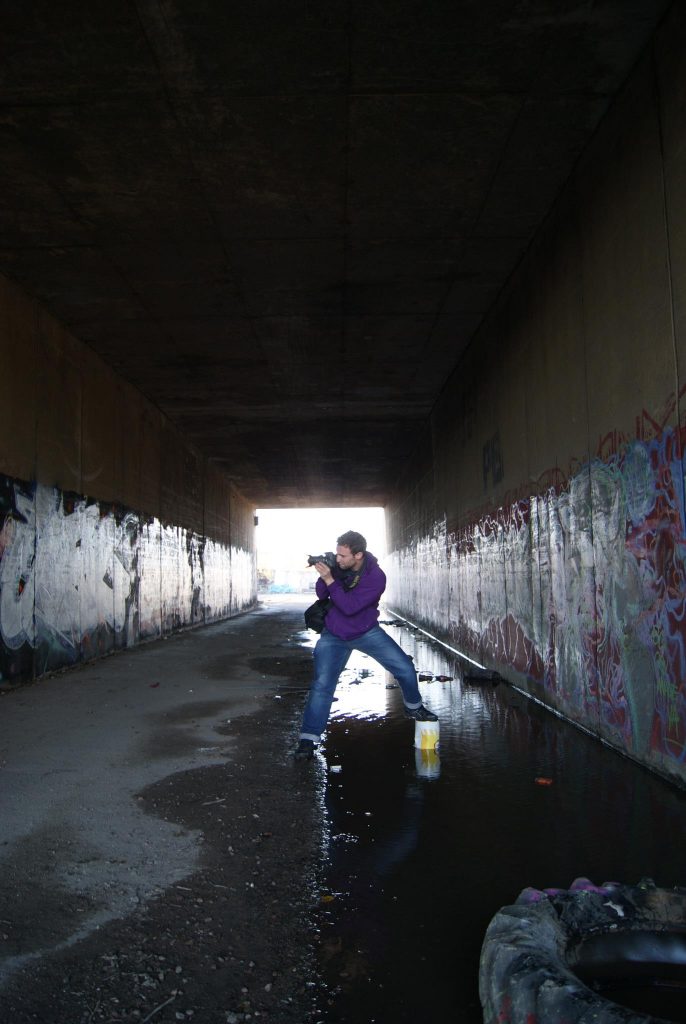 5. What is the number one piece of advice you would give to someone who is looking to start a career in Business, Street Art or Marketing?
Be great to work with and, chances are, more people will want to work with you!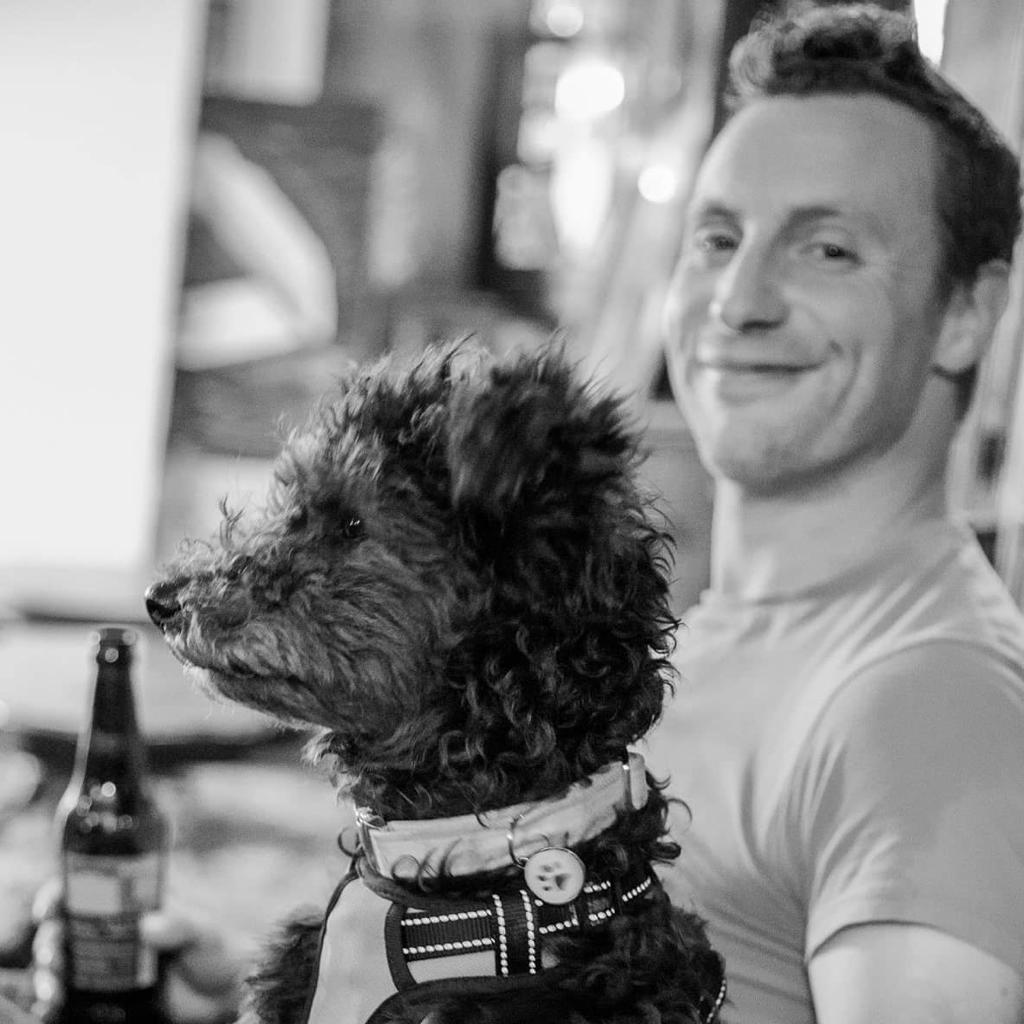 6. Where can our community follow and engage with yourself and Global Street Art Agency on Social Media?
Follow Lee here.
Follow Global Street Art on social here:
https://www.instagram.com/globalstreetart/
https://www.youtube.com/globalstreetart
https://www.facebook.com/globalstreetart
Check out their latest tweets below:
Thank you for reading the latest feature of Creator Behind The Campaign. Make sure you're following Because of Marketing on LinkedIn, Instagram and TikTok for all the best marketing campaigns.