The Barbie brand has strategically been brought back to life with an incredible marketing campaign which all started in July 2022… 
After facing significant criticism for promoting unrealistic body standards, becoming outdated and experiencing a decline in annual net sales between 2013 and 2018, Mattel, who owns Barbie, needed to refocus on their purpose…
Why does Barbie exist? 
If you watched the Barbie Movie trailer, which released earlier this year, you see Barbie enters the 'real word' in the movie.
And with a projected $100 million dollar marketing budget, Barbie has entered our world – the marketing world.
There has been pink billboards with Barbie branding on it, Barbie elevators in shopping centres, taxis and buses wrapped in Barbie promo. There's even been a pink Doctor Who Tardis which also appeared at Tower Bridge.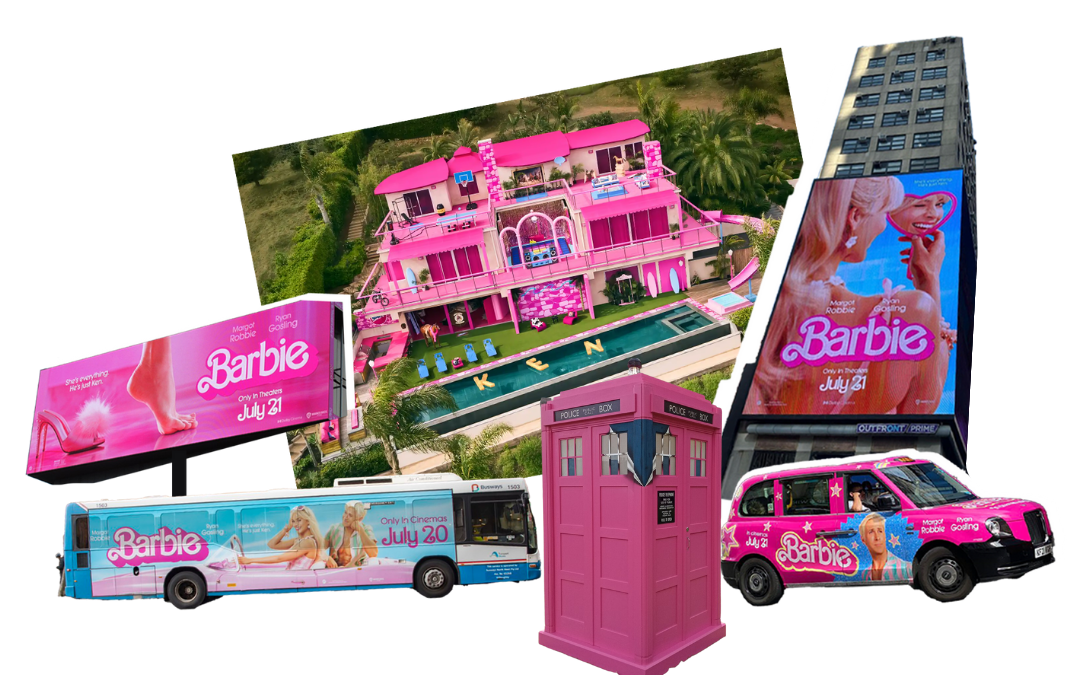 Along with the insane OOH advertising was a world press tour where Margot Robbie graced global premieres in outfits inspired by real life Barbie dolls.
And not to forget the 100+ plastic and fantastic brand collaborations and licensing deals which were strategically considered to reflect what Barbie would use in the real world.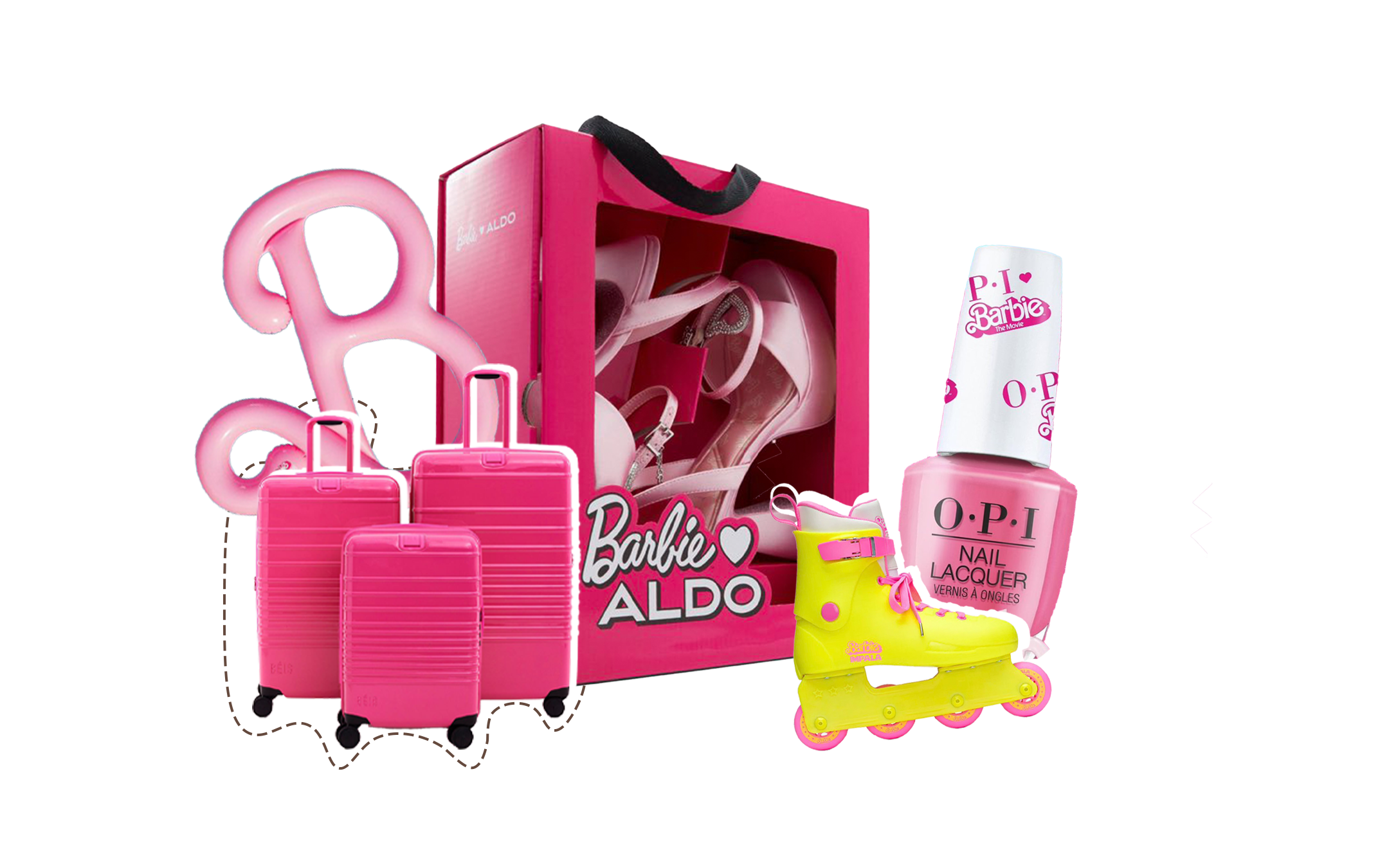 It's in agreement that the Barbie brand has completely taken over this summer.
Mattel found every way possible to infiltrate the minds and hands of their consumers, targeting not only to children but also to adults. 
But how has Mattel been able to influence outside their target audience and bring the Barbie brand back to life?
– A strategic launch.
They teased us from July 2022 with leaked images on set. This built curiosity, excitement and hype, maximising the impact for future communications.
– The brand doubled down on their identity.
Barbie is known for her hot pink, showing the important role colour plays in your business and branding! 
– Partnership with other brands.
This tapped into their reach and helped them gain exposure. 
Carefully considered partnerships can give incredible ROI's if it's thought out well and values are aligned.
– Brand purpose. 
They endured their brand purpose was at the forefront of every marketing message they made!
The Barbie team identified how they could leverage organic media through creating content that is shareable.
– Make your consumers feel something.
With the upcoming movie, there has been a lot of Nostalgia!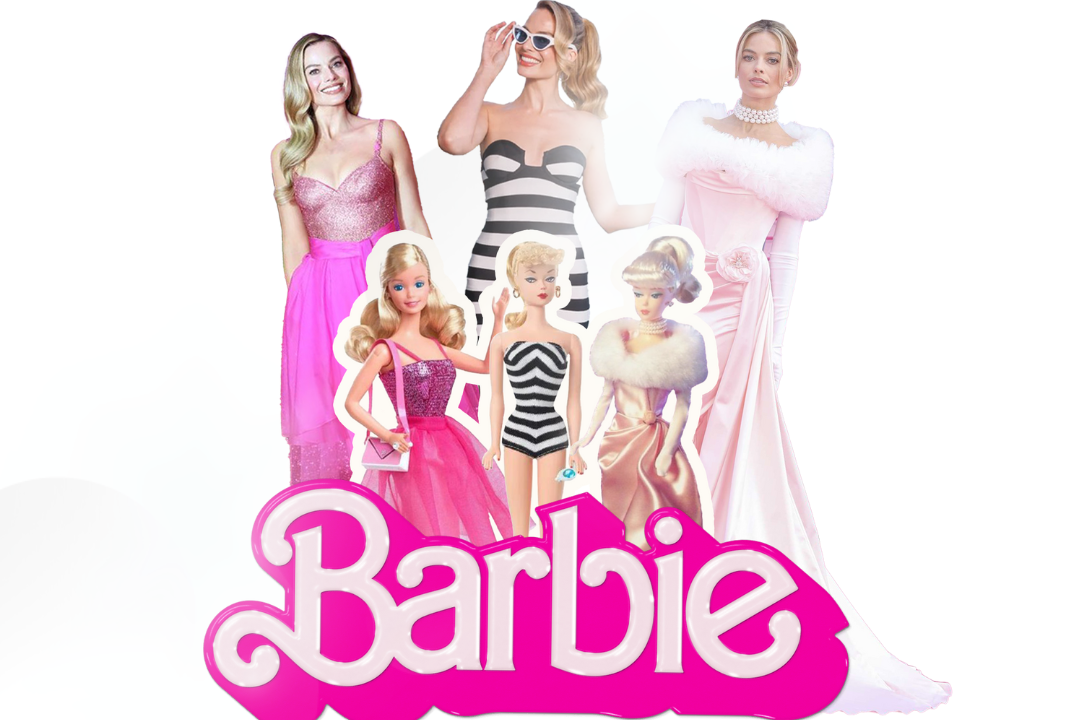 The Barbie Brand is selling more than just a movie, they are selling an experience.
Whether you go to see the movie or not, you'll know about it as the branding is everywhere we look.
And that is why this campaign will go down in marketing history.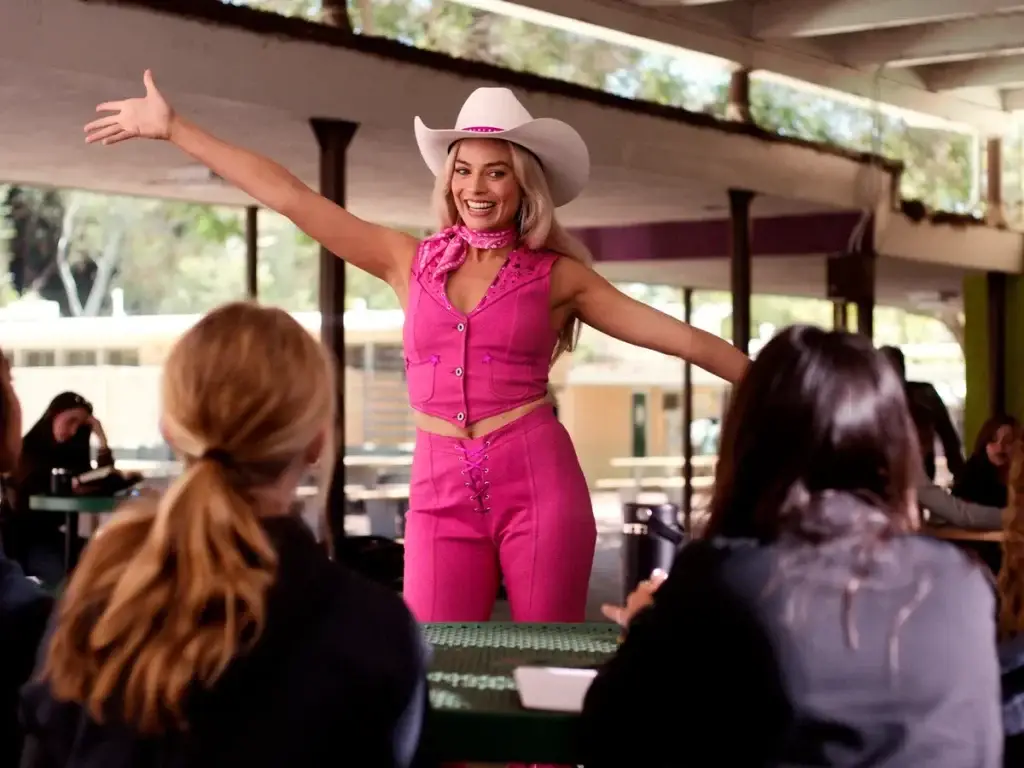 Because of Barbie's Marketing, Barbie box office expects to make around $110 million sales during the opening weekend.